BSMG now representing womens rugby star Niamh Briggs
Posted on January 9, 2015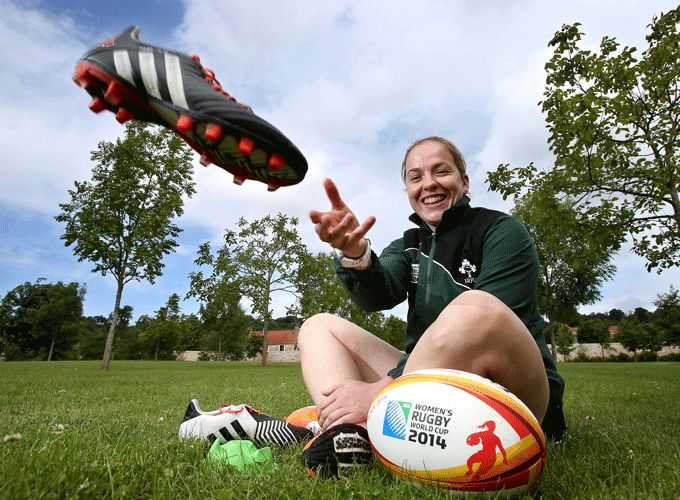 BSMG is delighted to announce that it now represents womens rugby star Niamh Briggs.
Niamh is one of the world greats in womens rugby, playing for UL Bohemians, Munster and Ireland. In the last 12 months she has been awarded Munster and Ireland player of the year, scrumsqueens.com World Player of the Year and was shortlisted for the IRB World Player of the Year for 2014.
When she is not winning 6 Nations Grand Slams (2013) for Ireland and beating New Zealand (2014 World Cup), Niamh works as a Garda in Limerick.
Check out Niamh's profile here
 Image by ©INPHO/Dan Sheridan