Cricketer Kevin O'Brien to star in the Bangladesh Premier League for 2013
Posted on January 17, 2013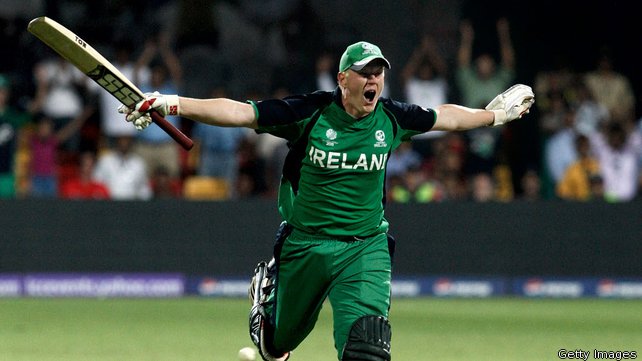 Irish cricket hero Kevin O'Brien has signed for Bangladesh side Rangpur for the 2013 Bangladesh Premier League (BPL) Twenty20 season. During the competition's auction O'Brien services were snapped up for $45,000.
O'Brien said the tournament would give him the chance to put his "name back into shop windows around the world".
The Dubliner made worldwide headlines in 2011 when his fastest century in World Cup history helped Ireland shock England in Bangalore.
"Hopefully I can add a lot to the squad and play some important innings in the BPL both with bat and ball," added O'Brien.
Check out Kevin O'Brien's BSMG client profile HERE