Featured Clients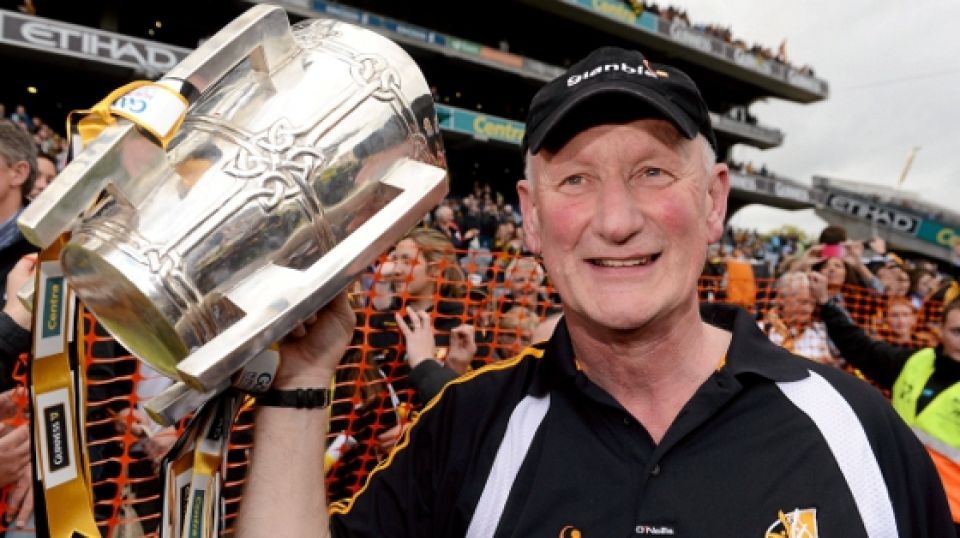 Brian Cody, 'Living Legend' is Kilkenny's All-Ireland winning hurling manager and the longest serving team manager in Ireland.
A former player, Cody was involved with the famous Kilkenny team of the 1970s, a team often described as the greatest of all-time. In a senior inter-county career that lasted from 1973 until 1986, he won four All-Ireland senior hurling titles and Captained Kilkenny Minor and Senior Teams to victory ('72 &'82).
As a manager Cody has had remarkable success. Appointed Kilkenny Hurling Manager 1999, up to the end of 2011, Cody has contested 11 All Ireland Finals since '99 and winning 8 All Ireland's '00, '02, '03, and 4 in a row '06, '07, '08 '09 and 2011.
Kilkenny's dominance of the Leinster Championship is unparalleled in the modern era, to such an extent that under Cody Kilkenny have only lost one provincial game since 1999 and only one championship game in Croke Park in the past six years, up to the end of 2011.
In 2012 Cody's Kilkenny continued where they left off a year earlier by securing yet another Senior all Ireland hurling title. 2013 saw Kilkenny bow out of the championship at the quarter finals stage though they did triumph in the Hurling League by defeating Tipperary and in doing bringing Cody his 7th League title. Speculation was rife that Cody would stand down as Kilkenny manager but instead he decided to stay on for a 16th season in charge of the cats.
2014 brought many questions about whether an aging and transitional team could be successful and whether Cody still had the drive for success. These questions were answered in spades as they took both the League and Championship titles over the summer, Cody's 8th League and 10th Championship title. En route he secured his 13th Leinster Hurling title.
Cody has received the prestigious title Philips Manager of the Month 9 times and received The Philips Manger of the Year in 2003.
Featured Client Archive