O'Connell named on Lions team for 2013
Posted on May 1, 2013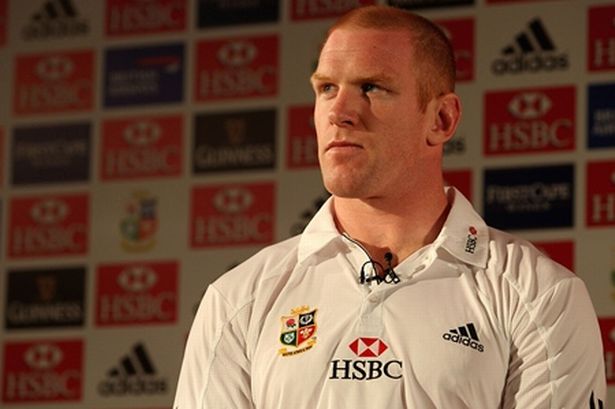 A huge congratulations to Paul O'Connell on his selection as part of the British and Irish Lions squad for their 2013 test series in Australia against the Wallabies.
While Paul was not selected as captain this time around, there is no doubt that the Irish talisman will be a motivating voice both in the dressing room and on the pitch.
In a Lions selection stacked with size, brawn and talent, Paul O'Connell still stands head and shoulders above the rest with the presence of a smoldering volcano, ready to erupt once again in the red shirt of the Lions.
Best of luck down under Paul from all at BSMG.