Paul Dempsey joins BSMG
Posted on September 13, 2012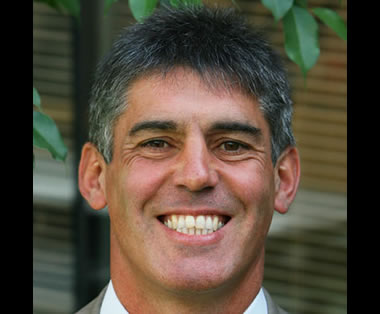 We are delighted to announce that Paul Dempsey has joined us here at BSMG as a
consultant. He brings his unparalleled network of contacts in the
international sports industry. In addition he will have special
responsibility for our new initiative offering personalised media training
for executive clients. Paul has been one of the best known faces and voices
in sports broadcasting in the UK and Ireland for 30 years. Educated at
Cambridge and UCD Paul was a graduate trainee at the BBC before working
widely on radio across Europe, in English, french and German. He was one of
the first recruits when Rupert Murdoch launched Sky TV in 1989 and enjoyed a
stellar 18 year career before returning to Ireland with his wife and young
family to assist in the start up of Irish owned international sports
business Setanta Sports.
He has worldwide broadcasting credits and contacts and will head up our new
service designed to give senior executives in industry a competitive
advantage in media relations .