Sarah Lavin selected for the 2014 European Athletic Championships in Zurich
Posted on July 23, 2014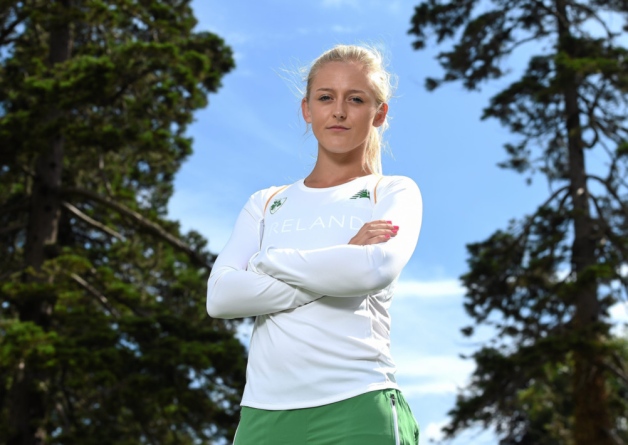 Hurdles starlet Sarah Lavin has been selected for the Irish squad for the upcoming European Championships that will take place in Zurich on 12-17 August 2014.
Following exceptional performances in the recent GloHealth Championships where she took silver in the 200m behind Kelly Proper and then gold in her favoured event, the 100m Hurdles, Sarah has been selected to represent Ireland in what will be her first senior championships. Over the last 24 months, Sarah has become Ireland's leading female hurdler, with consistently strong performances since she burst on the scene as a junior.
Part of a team near 30 strong, Sarah will take her place among names such as Rob Heffernan, Kelly Proper, Thomas Barr and Fionnuala Britton.